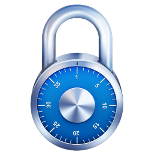 Full Protection
We suggest BitDefender to provide computer level protection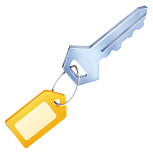 Access control
We have multiple ways to controll acess to your data.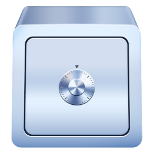 assured sefety
We suggest Cisco hardware to assure network security and reliability.
Need Some Help?
At SMB Computers we support you at the office and at home. Do you need help at home with a virus? Don't have a personal nerd you can call? Maybe you are having E-mail problems at the office. Want to speed up your computer and don't have an "IT Guy" at the office? We can assist with that.
Let your boss know we can help! At a very affordable price too. We support Windows and Apple Products.. We also support everything in between